Porch furniture can make or break your garden. If you have a porch, you don't want to leave it all empty and bland do you? You want to make sure that you're friends can sit out there with you on a nice hot summers day, and that you can drink a nice cold tonic water (or whatever's your fancy).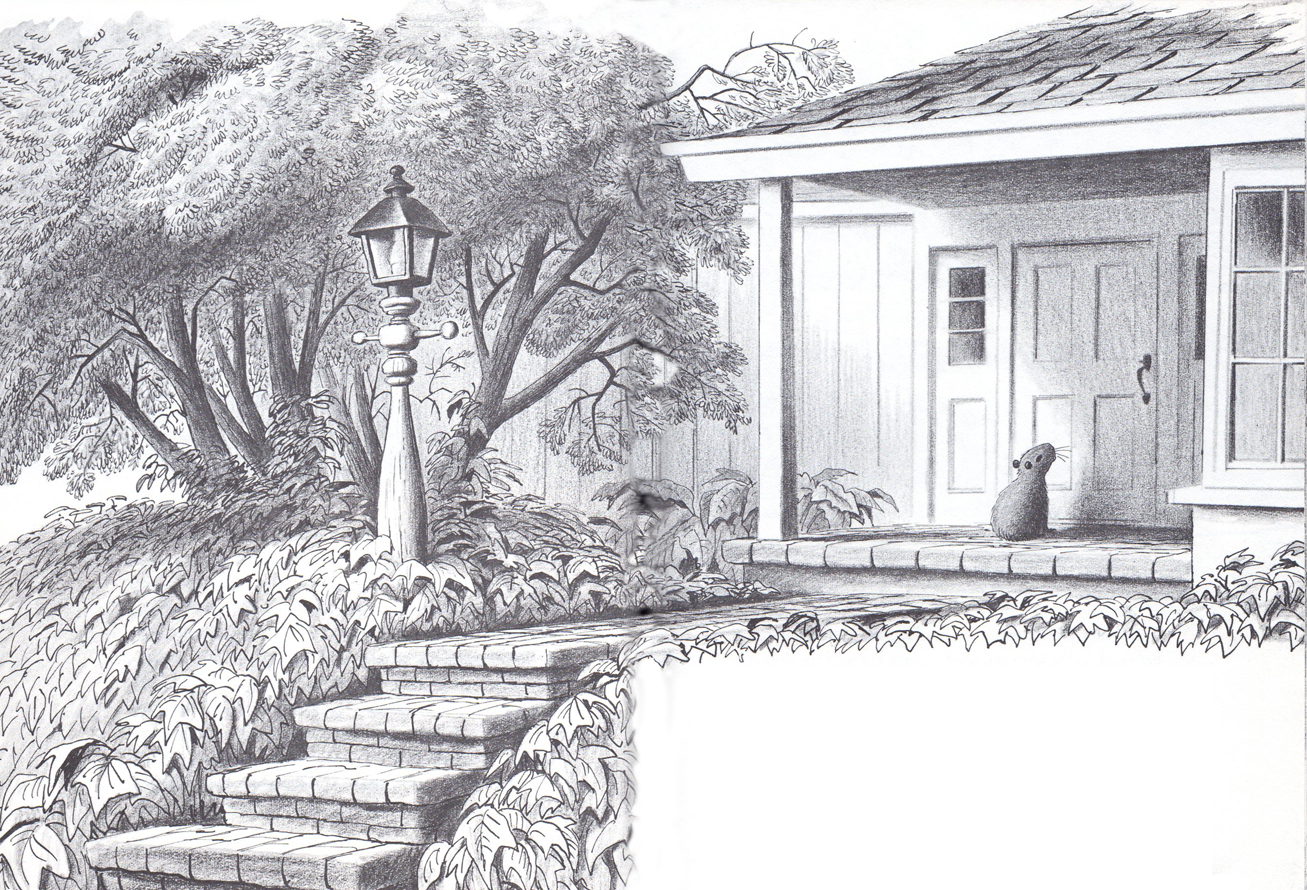 Choosing the right furniture for you can be a bit of a mystery, you have to make sure that everything works well and that the colours and materials all match. A table and chairs is a must if you're looking for a social environment. It would be perfect to sit out there with a nice BBQ going in the summer, enjoying food and drink and soaking up some sun too. The furniture you would require would have to have adjustable settings. You would want some reclining chairs that A: Would sit upright at the table nicely B: Recline so that you can lie back and sunbathe.
Tables are a different story, you can usually buy a table and chair set for your garden from a furniture website but that is assuming the chairs will have the functionality that you require. Having a set without it working how you want it could be a nuisance so it's probably best to avoid these. There are some really great tables if you are looking for solid wooden furniture, But I would suggest using glass or plastic as you want something that can handle the extreme weather of the outdoors.
There are also some nice decorative pieces that you can buy, if you're interested that is, some people like to leave their porch looking pretty bare bones, but I'm really not a fan of this. Getting some flower blocks or even some plant pots can spice up the porch, just make sure you place them in the right place.